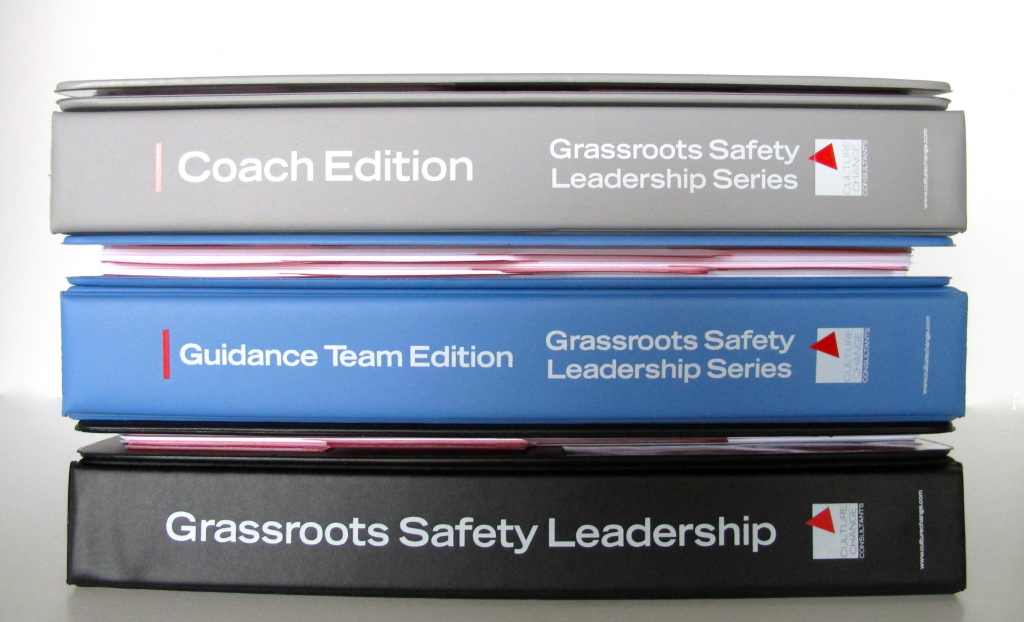 Books
The Grassroots Safety Leadership™ Series consists of three manuals to guide you through the safety culture change process implementation in your organization.
This three-book series spells out the roles and responsibilities for managers, supervisors, coaches and employee team members involved in creating safety culture change through the Grassroots Safety Leadership™ process.
Articles
Click on the link below to read case studies that illustrate the successful implementation of the safety culture change process in client settings.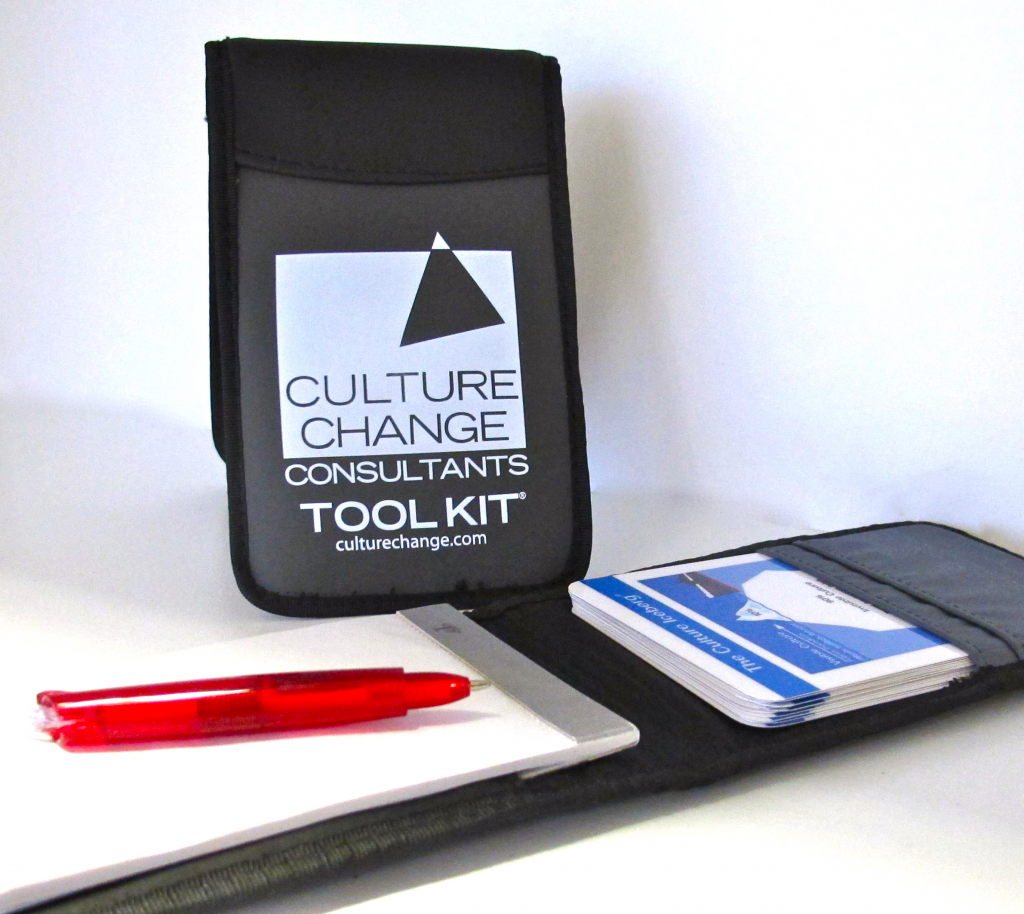 Store
Purchase Grassroots Safety Leadership™ Manuals, booklets, mind maps, preprinted flip charts, and more. Reserve space for you and your group in our upcoming courses.