Please call 914-315-6076 to order or use the order form below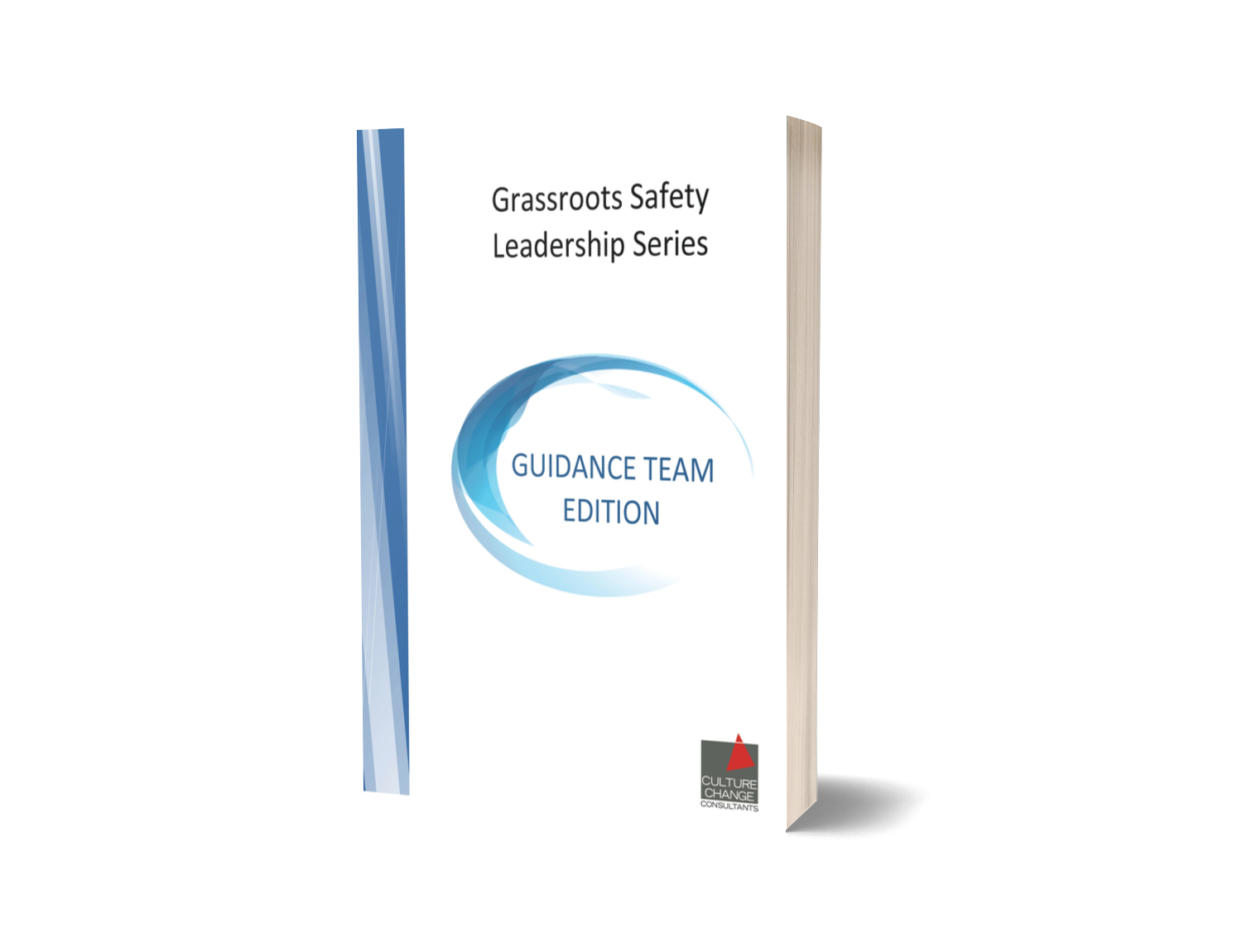 Grassroots Safety Leadership Series: Guidance Team Edition
A Manager and Union Leader Guide to Directing, Supporting and Coaching Successful Grassroots Safety Teams. This guide will answer:
What is safety culture?
How and why does the Grassroots Safety Leadership™ methodology work?
What is the role of the Guidance Team in the culture change process?
How to implement the Grassroots Safety Leadership™ process.
How does a manager lead and change culture?
How to create the conditions for success.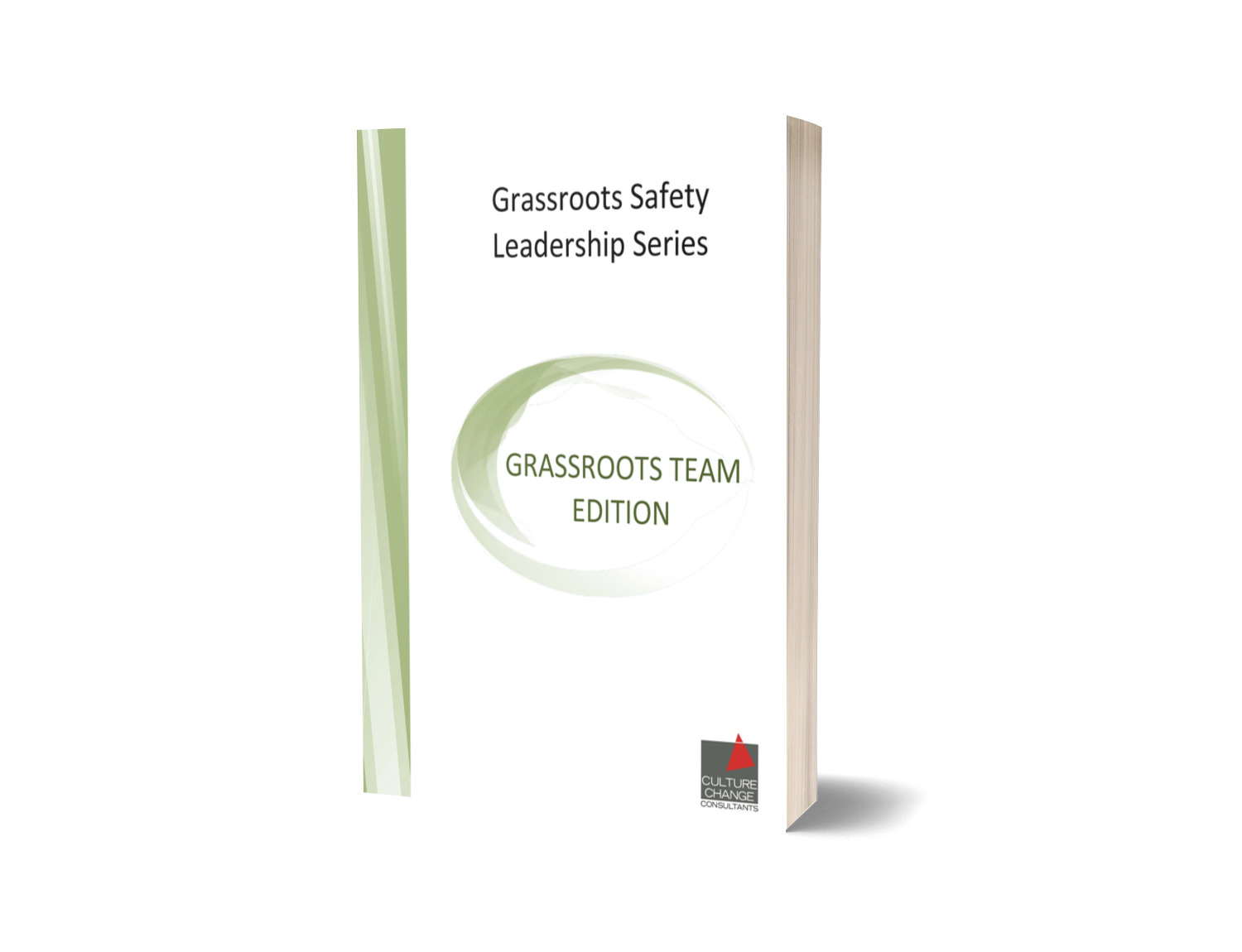 Grassroots Safety Leadership Series: Grassroots Team Edition
A Handbook for Designing and Implementing Culture-Based Safety Improvement Strategies. The book will educate employee team members about:
The nine critical ingredients for successful teams.
The hidden causes of accidents.
The powerful influence of culture in safety performance.
Strategies that get employee involvement
Toolkit Cards
The toolkit cards provide a handy pocket-sized reference for safety culture champions to apply on-the-spot when needed.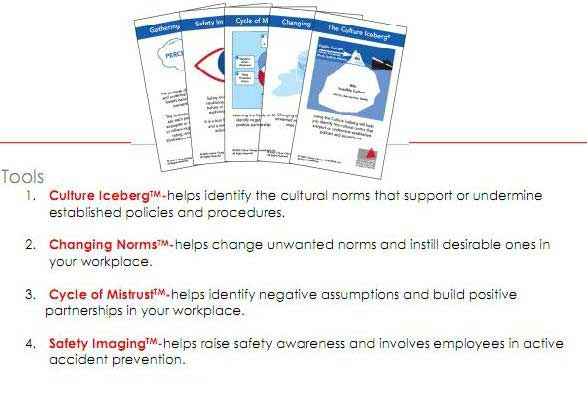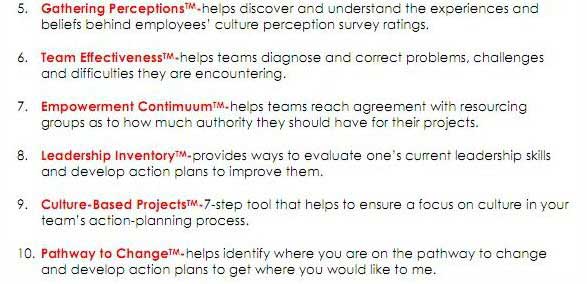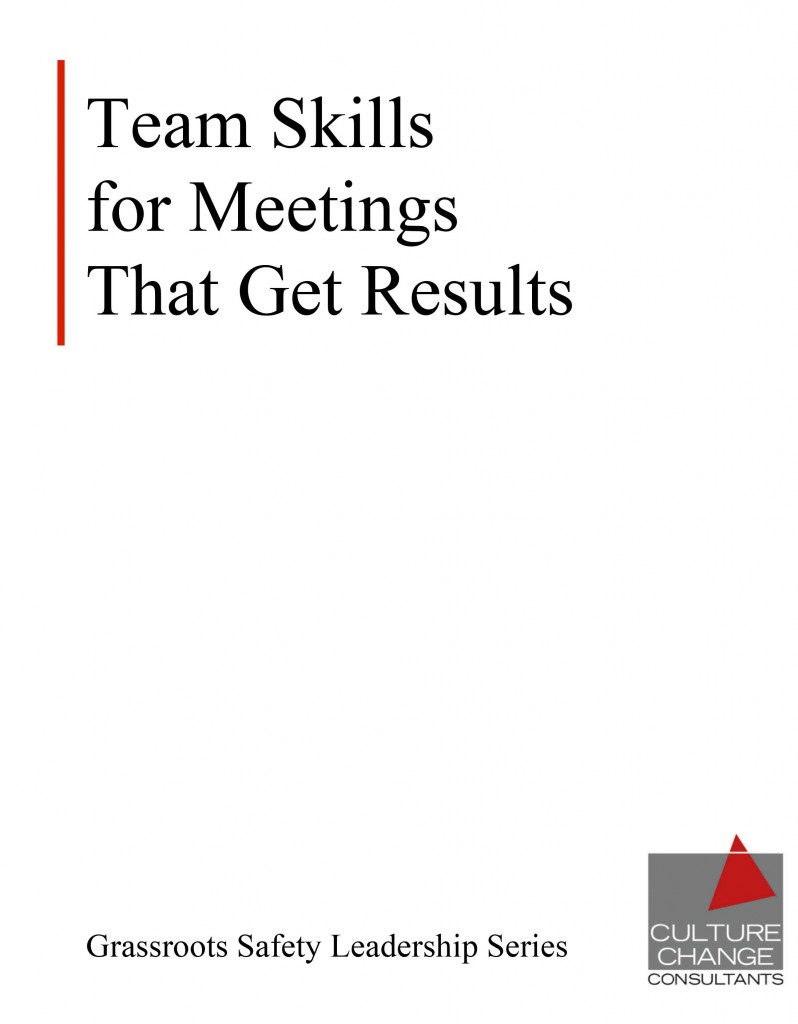 Team Skills Booklet
The Team Skills booklet provides Safety Culture Teams with a set of exercises and skills to help make team meetings more effective.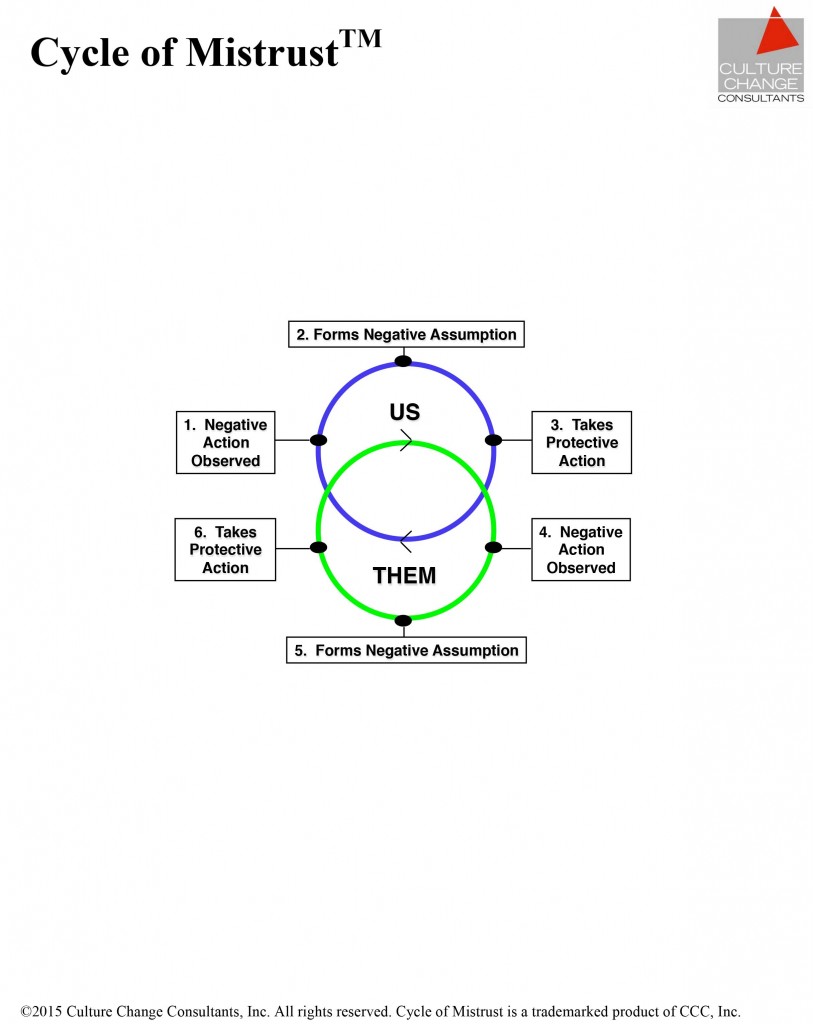 Pre-Printed Flip Charts
Order pre-printed flip charts of the Culture Change Toolkit. Bulk pricing available.